Personalised and Novelty Gifts for Boys at Shed Load Of Gifts
Looking for that special gift for the young man in your life? Check through our Gifts for Boys section. Whether he is mad for dinosaurs, sports or cars, we've got it all here. Decorating his bedroom? Make it special and personalised with our range of door plates, coat hooks, clocks and many other items to make his room really special and individual. Send him off to school with our personalised drinks bottles and lunch boxes. Let him have his own personalised mug for drinking at home. Many other gifts are available – the world's your oyster.

Browse these special categories for perfect matching gifts: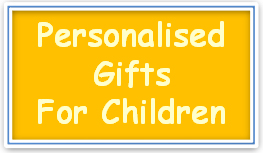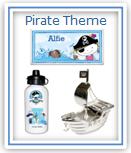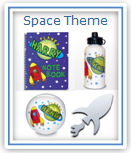 The Perfect PresentLooking for the perfect Gift? Shop Online Today Shopping online for novelty gifts is made easier with this category. Simply browse our superb selection of novelty gifts for children and adults and purchase at the touch of a button. We are here to help take the 'slog' out of shopping for novelty gifts.