Personal Shopping Service
Bramwell's Brainwave - Free Personal Shopping Service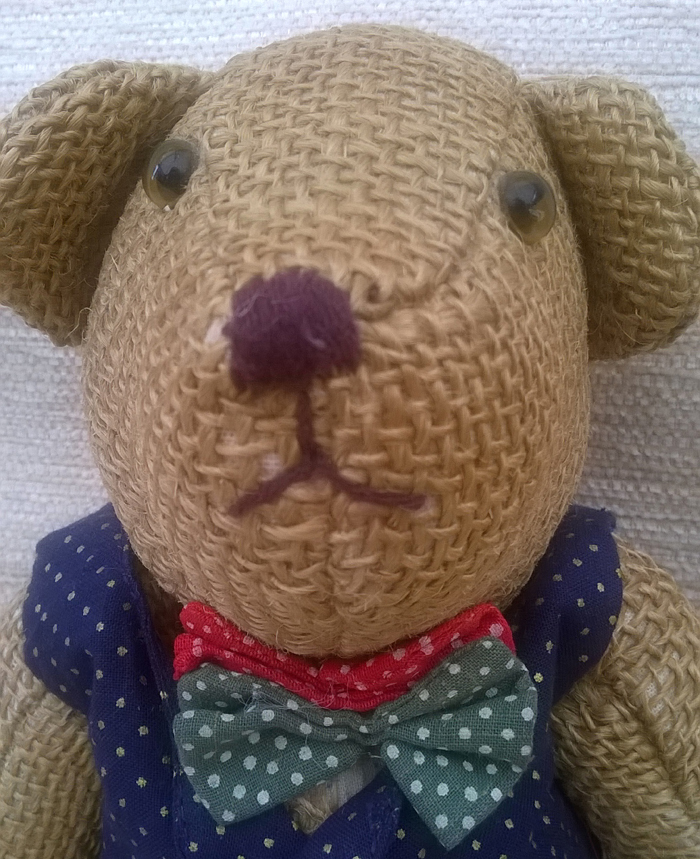 Got to buy a gift but have no ideas? Well, let Bramwell and the Review Crew give you a range of suggestions to fit your needs!

Your own Personal Shopping Team is here waiting to present you with a variety of gifts to cover any occasion.

Simply click here to email Bramwell and tell him your requirements:

Who is the gift for:
Age of recipient (if important):
Occasion:
Your thoughts on the type of Gift:
Interest / Hobbies / Likes:
How much do you want to spend:
When is the gift required:

Bramwell and The Crew will do their best to suggest a range of gifts for you to choose from.

To fire your imagination - Personalised Gifts is a good place to start.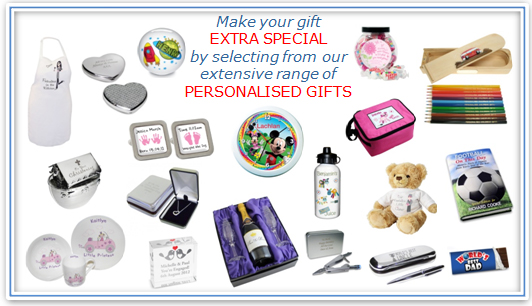 Talk to Bramwell and the Review Crew on Facebook.
For more information on the Review Crew - check out their Special Page on our website.